The whole world is your playground. Here in the US, the outside is my playground. Backpacking. Trekking. Camping. Kayaking, Mountain Biking, Alpine and Nordic Backcountry Skiing, Caving, Rappelling, Tenting.
My life is not ordinary, and our trek won't be either.
Hiking Adventure
10/22 – 10/25
Mon – Thur
NJ/PA Appalachian Trail
Road Scholars guiding
The Gear I Can't Live Without. Get Yours.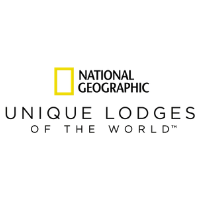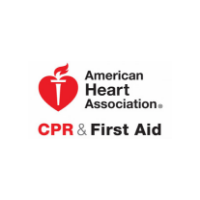 .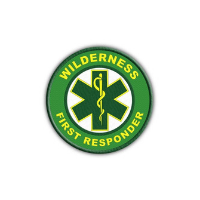 .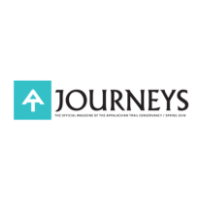 .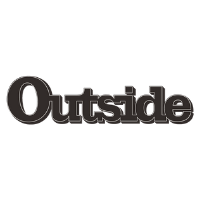 .