Hi! My name is Steven Riecker, and I'm all about a dirt-ridden, sweat-pouring, water-drenching, tent-sleeping, outside-eating, roughing it up, heart pounding, challenging trek up a mountain. Or down a river. Or.., well, you get it. No matter what I'm doing, it's OUTSIDE and I love it!
I'm a fun-loving, East Coast soul who can't get enough of the great outdoors and seeing more of it. I have trekked across backcountry in the US, Australia, and Europe; climbed magnificent mountains that pushed me to every limit I had. I've cycled for days through forests, conquered high-water rafting, and chilled in the serene freedom and natural beauty around me.
Hard. Rough. Exhilarating!
Look, it's obvious—I'm an avid outdoorsman who would love to show you some of the amazing places I've been. They have changed my life! I truly believe taking you through these experiences will surely shift yours.
I'm your well-traveled friend who loves the outdoors and if you like playing outside, I already wish we had connected. I'm a seasoned trek guide and gear consultant committed to making your outdoor experience an adventure worth remembering!
On a more important note, I am a nut about outdoor safety. As a gear consultant, I will make sure you have the RIGHT equipment and gear for your specific adventure before you ever take a step with me towards the trail.
My mission is simple-to ensure you have the best possible outdoor adventure experience achievable… period! How many times have you heard on the news of people becoming injured or worse, due to improper planning and preparation? It happens way more than you think! In fact, once….
My daughter Lauren and her boyfriend Adam hiked up Mount Mitchell in the Smokies in the rain, got soaked, planned to cook on a campfire, and then snow happened. They almost froze to death in an old tent with minimal food during a blizzard. They were very lucky! I will make sure you are prepared for your outdoor adventure with me, no matter how the weather turns out.
I will work one-on-one with you to share my knowledge of what can and will happen… it's the only way successful adventures are made! There is so much information out there, and it can be overwhelming for many.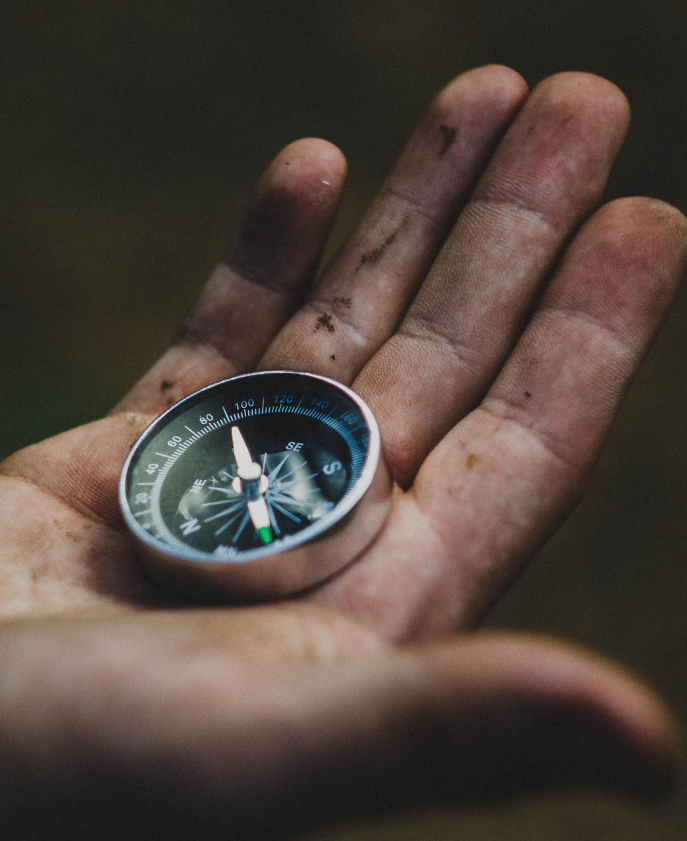 Downhill Skiing. Mountain Biking. Mountain Hiking. These are my three favorite activities in nature, and I have been doing them for decades.
Heck, I've been skiing since I was 3 years old. As a child of ski instructor parents, I was lucky enough to grow up immersed in skiing. I was on the racing team (trained by Austrian and American coaching greats), my Varsity college ski team, and then I retired from organized racing after that. I still ski often. I love skiing big power in Powder Mountain; Alta and Snowbird, Utah; Breckenridge and Vail, Colorado; and all over the East.
Discovering mountain biking in my 20's—I knew I had found my nirvana. Having run cross country in high school, I was looking for more. Biking in the woods and through rough, rugged terrain was exactly what I was looking for! Multiple bike trips to various places around the country, including Scottsdale, Arizona, Moab and Hurricane, Utah, I have continued to stoke my enthusiasm for mountain biking! And it is way less abusive to the body than running.
At 15, I fell in love, was in awe of the mountains and the breathtaking scenery they offered, and couldn't get enough of the physical challenge of pushing myself up big climbs and navigating rough, rugged terrain. I am not talking about teen love. I am talking about when I went backpacking with my Boy Scout troop in the National Scout Reservation in Philmont, New Mexico. I knew the mountains would call me back. Way back then my pack weighed more because I was using heavy, low-tech gear.
As "Rooster" (my Trail Name), I completed an Appalachian Trail (AT) thru-hike backpacking journey last year, from Georgia to Maine, spanning 2190 miles, 14 states, and approximately 5 million footsteps. Beyond that, I have hiked/backpacked all over the world, including Alaska, Arizona, Australia, Colorado, Costa Rica, Canada, Maine, New Hampshire, Utah, Maine. All those footsteps, you can bet I've learned a few things during my outdoor experiences, full of both mistakes and triumphs!
All of my combined outdoor experiences makes me a perfect candidate to be your consultant and guide on your adventure. My role is to support you, your friends, family, co-workers, groups, and other communities in a multi-faceted way. My initial goal is to make sure you are prepared. The key to an enjoyable trek is always preparation.
I will ensure you have all the tools, knowledge, and support needed to get out there and make awesome memories. Come with me!
I created my consultancy to get you geared up. I offer a range of specialty service options; whether you are looking for specialist equipment advice, customized gear solutions, nutrition/wellness advice, clothing and outdoor apparel, locations and safety work, or have a cause that is motivating you to get on the move—I can help you.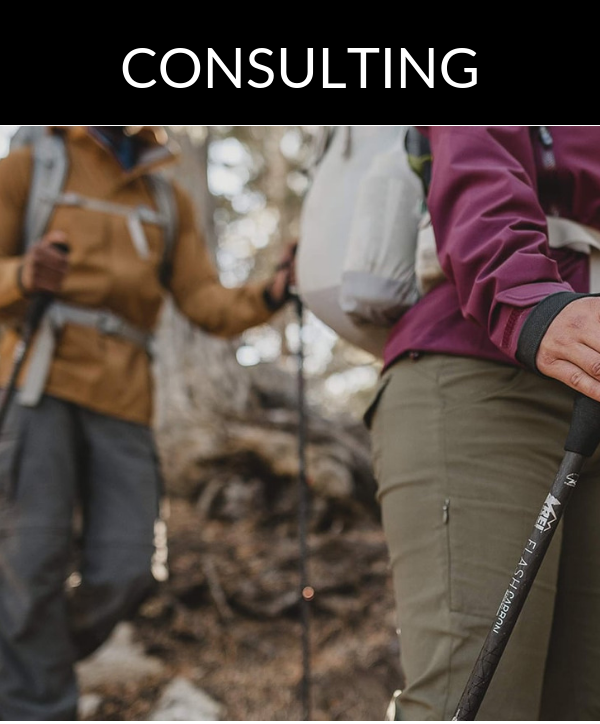 CONSULTING
I will give you a complimentary gear and outerwear evaluation.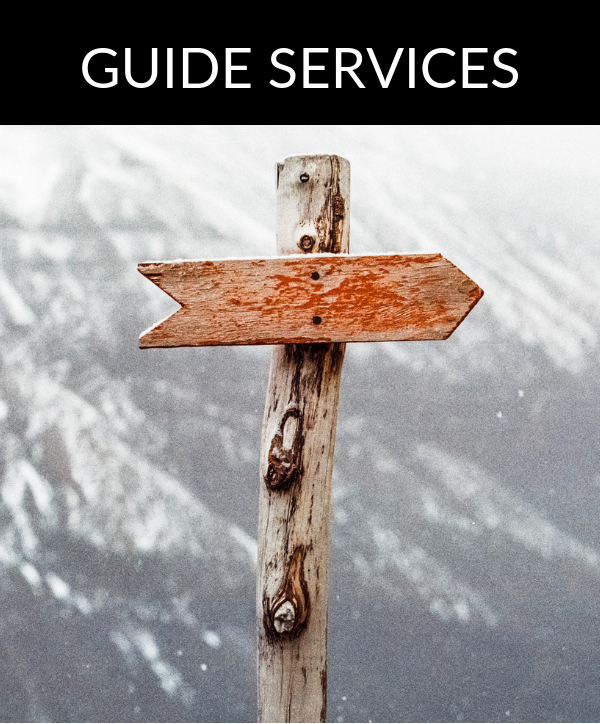 GUIDED SERVICES
I will give you a no-obligation trekking consultation.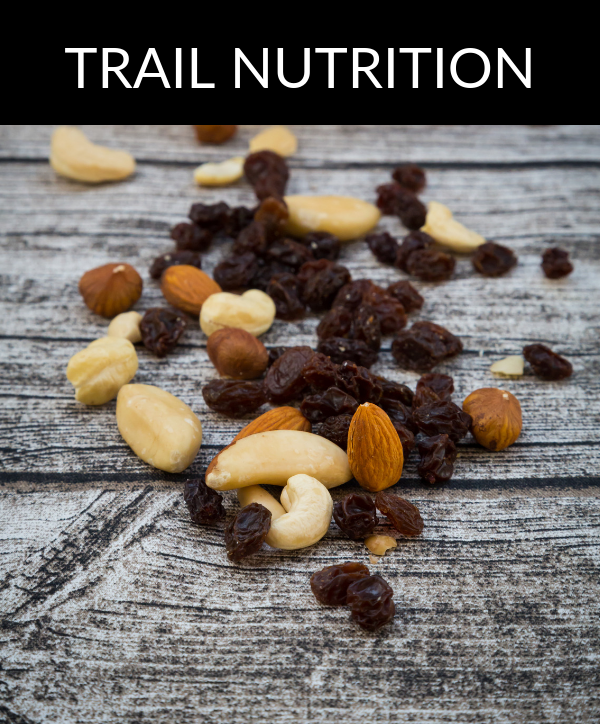 TRAIL NUTRITION
I'll provide you with recommendations based on my own trekking experience.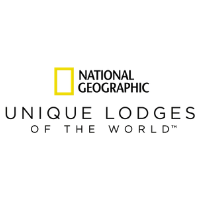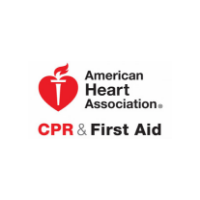 .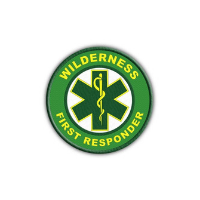 .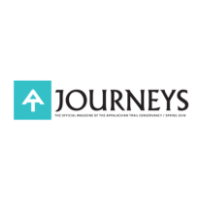 .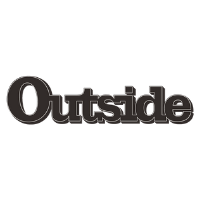 .