We Will Explode Your Pack—spread all your gear out to review item by item. Recommendations will be given for the gear you need to have. I will even take you shopping (while considering your budget).
Afterward, I will provide you with:
Gear List –  My signature suggested gear list to keep! Look like a pro—insure a great experience.
Shopping Consult – Either a phone/internet shopping option or a person-to-person shopping option.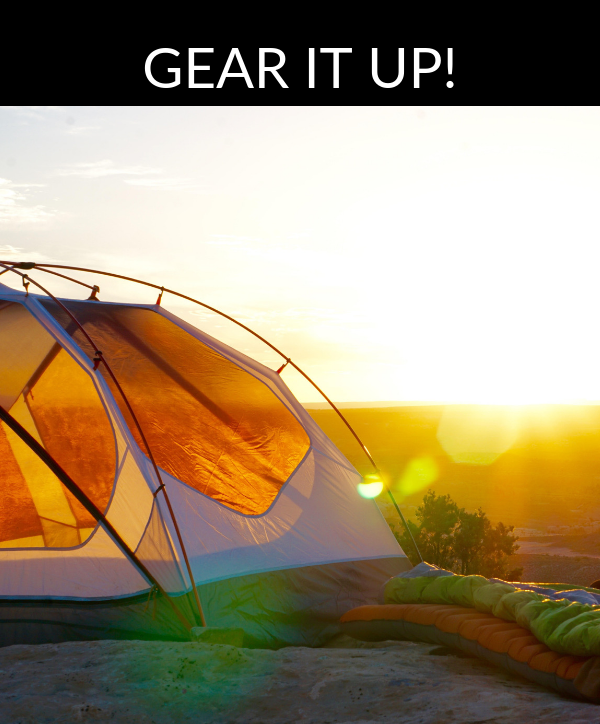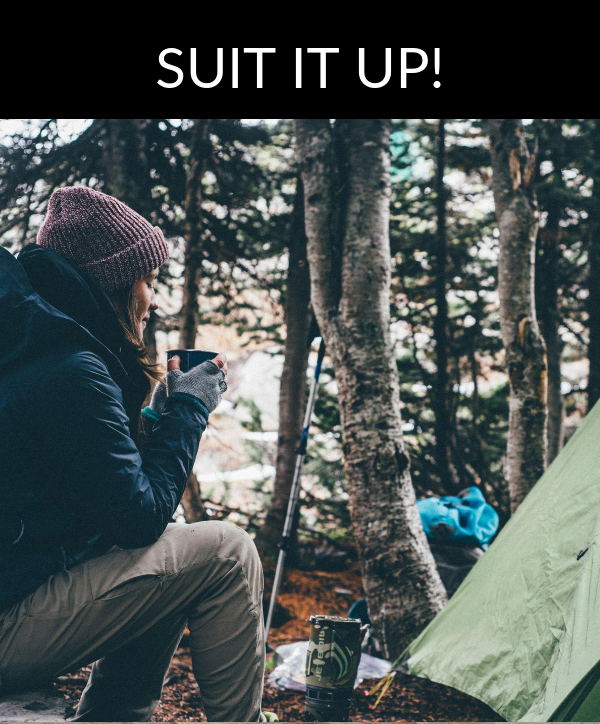 Clothing and outerwear evaluation and recommendations are very important if you are not a seasoned hiker.
I use the typical seasonal weather patterns to plan and forecast hiking adventures in order to avoid bad weather.
I evaluate and make proper recommendations (if needed) regarding footwear, socks, cold weather garments, base layers, mid layers, top layers, sleep/town clothes vs. hiking clothes, and I evaluate town (non-hiking shoes).
After the clothes/outerwear inventory review and needs assessment, I will provide you with:
Either a phone/internet shopping option or a person-to-person shopping option.
I will share with you what worked for me prior to my 5 month-4 day-AT-journey and since to keep my (58 years young) body fueled and pumped for my next adventure. I spend time with you to evaluate your typical hiking nutrition and habits, determine your nutrition preferences, and the number of calories needed to support your adventure duration. We will discuss and review the Big 3 menus, snacks, electrolytes, supplements, shakes, dehydrated packaged meals, cooking your own, and preparing your own food. I can recommend different individual items, nutritional systems, and the packages that worked for me on various hikes.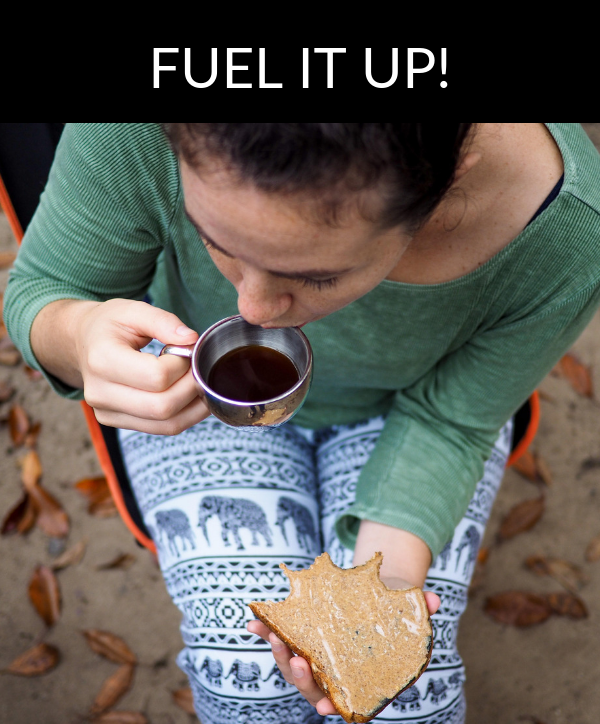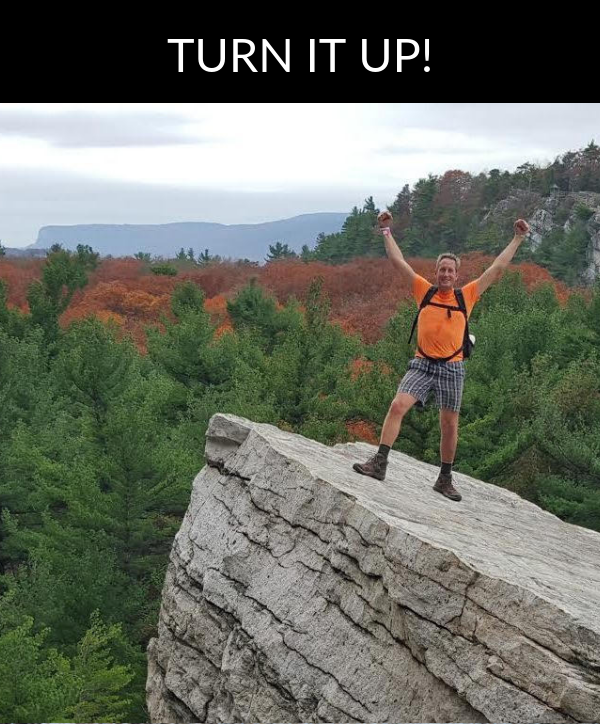 I want to help you create an awesome adventure!  I will provide comprehensive, customized recommendations for your ultimate journey. Join me! I'm always creating new adventures and love to share my experience with others, so let me be your guide. You don't even have to worry about the details with this package because it is customized for you. I have you covered.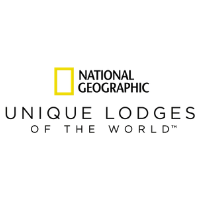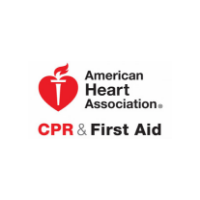 .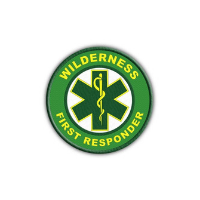 .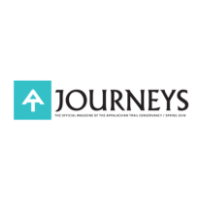 .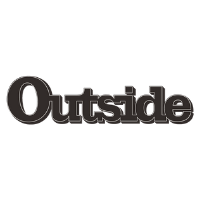 .