Join me on my outdoor adventures!
I'm here to share my expertise and fun I have trekking through the backcountry. Stay tuned in, I'm always sharing something new.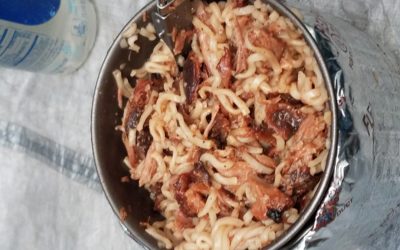 On my Appalachian Trail Thru-Hike, weight reduction really mattered, so the MSR (Mountain Safety Research) Pocket Rocket (now replaced by the PR2) stove was the logical choice for me based on all my research. I was looking for a fast, easy, and reliable solution for...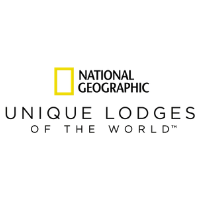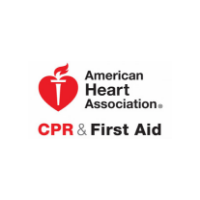 .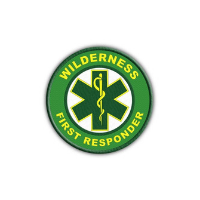 .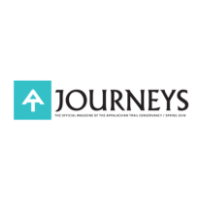 .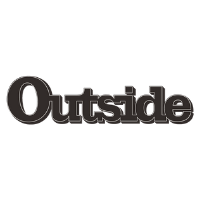 .